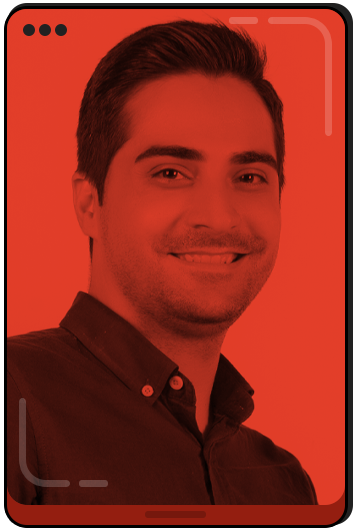 REZA GOODARZI
Professional web/graphic designer, skilled in Joomla CMS, UX and UI with creative designs.
Plus 15 Years of hands on experience in graphic and web design.
Designed mobile applications and +50 professional websites for e-commerce, online retail stores and corporations including graphics like logos, posters, flyers and brochure.
Provided consulting service to numbers of companies and organizations toward website design.
Bachelor of computer Science
Yerevan  Polytechnic, ARMENIA, Yerevan  2018  -  2012
Bachelor of Directed animation
Applied Science Culture and Art, IRAN, Tehran 2013 - 2018
English
READING - WRITING - SPEAKING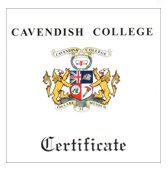 Rendering
DIPLOMA


cavendish college London, Date: April 2009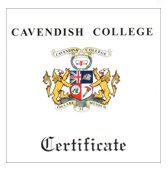 Interior Design Structures
DIPLOMA


cavendish college London, Date: November 2008